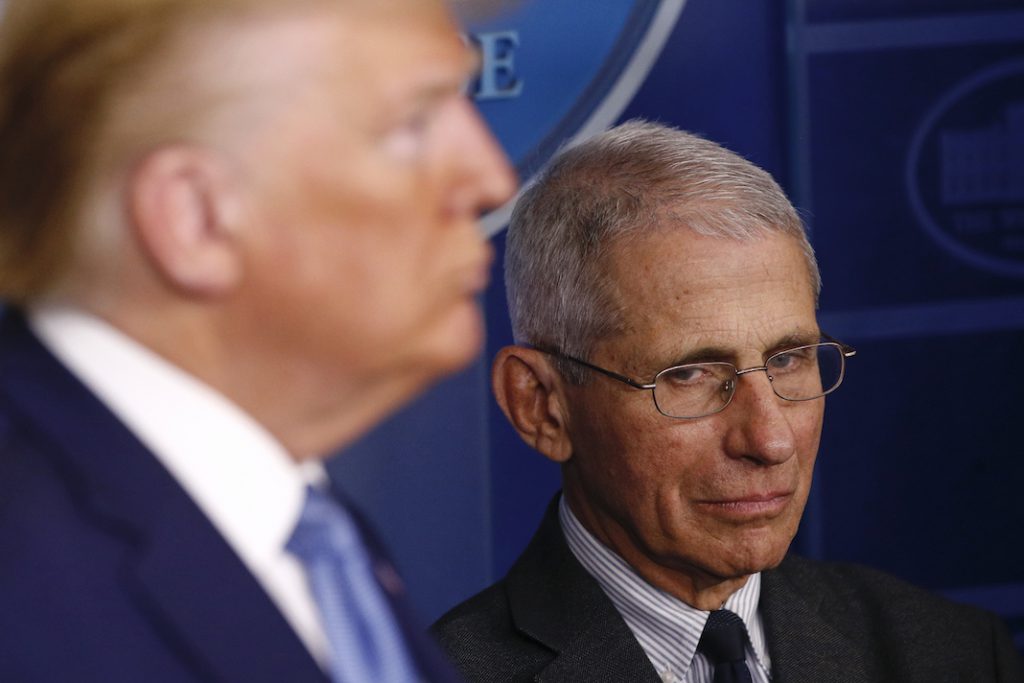 The US National Institutes of Health (NIH) knew about chloroquine as an effective treatment to coronavirus as early as 2005 and held back from disseminating this information as tens of thousands of people died from COVID-19 without the drug.
Evidence is coming in across the globe that chloroquine is working to treat COVID-19 patients (sometimes in conjunction with zinc and/or azithromycin).
Dr. Didier Raoult has led the charge with several papers including this, which showed a 97.5 percent success rate treating COVID-19 with hydroxychloroquine and azithromycin. This updated study shows an even better success rate:
The HCQ-AZ combination, when started immediately after diagnosis, is a safe and efficient treatment for COVID-19, with a mortality rate of 0.5%, in elderly patients. It avoids worsening and clears virus persistence and contagiosity in most cases.
In Texas, 39 nursing home residents were successfully treated for COVID-19 with hydroxychloroquine with zero side effects.
Dr. Vladimir Zelenko has treated over 350 COVID-19 patients with hydroxychloroquine with a 100 percent success rate.
This treatment clearly works, despite all the protests and prohibitions by Governors Cuomo and Whitmer and Dr. Fauci to use hydroxychloroquine off-label (it has been approved and used safely for decades for malaria and other diseases).
In March, after President Trump touted hydroxychloroquine as a treatment for COVID-19, a reporter asked Dr. Fauci if the drug could be used.
"No," Fauci said. "The answer … is no.
"The information that you're referring to specifically is anecdotal," Dr. Fauci added firmly. "It was not done in a controlled clinical trial, so you really can't make any definitive statement about it."
But a study back in 2005 showed that chloroquine was effective against SARS CoV:
Chloroquine is effective in preventing the spread of SARS CoV in cell culture. Favorable inhibition of virus spread was observed when the cells were either treated with chloroquine prior to or after SARS CoV infection. In addition, the indirect immunofluorescence assay described herein represents a simple and rapid method for screening SARS-CoV antiviral compounds.
This should have been the first thing national health experts looked at, especially after seeing the initial success from Raoult. But they resisted and denied the potential of the drug for months as the death toll continued climbing.