When my wife's employer told her that she needed to get a flu shot (she's a nurse practitioner), she was skeptical. We are open to life and trying to become pregnant, and she didn't know if that would be healthy for the baby, especially since many flu shots contain the murcury-based preservative thimerosal. But she did basic research and everyone was saying that it was okay to take the vaccine–even that it would be beneficial to her, whether or not she was pregnant. The CDC even makes a big deal about pregnant mothers getting the flu shot. Pregnant? Their website asks? Get the Flu Shot!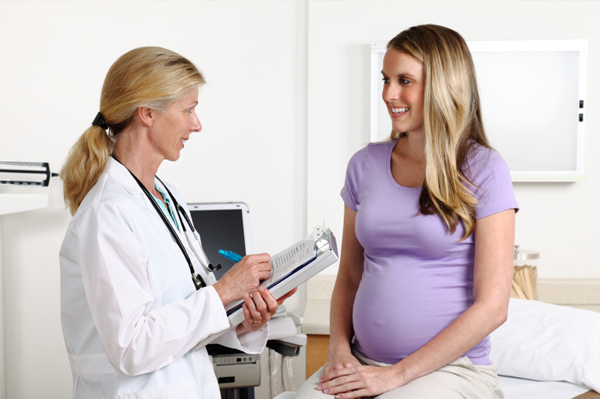 So my wife went to the office where they were administering the shots and the nurse asked the standard questions, which ended with "Are you pregnant or trying to be?"
My wife responded in the affirmative, to which the nurse shook her head. She could not recommend her taking it even though their vaccines did not use the thimerosal preservative. It was a "highly controversial" topic right now, she said. In nurse talk that meant that there was an active debate about the efficacy and safety of using the vaccine with pregnant women. The nurse went to ask her supervisor what to do and my wife was confronted with a dilemma: reject the shot and possibly get the flu or take the shot and risk harming our child.
The nurse came back and said that her supervisor wasn't available but that she didn't feel comfortable administering the flu shot. We dodged a bullet.
We came to learn that a recent study showed that when health professionals started pushing the mandatory flu vaccinations in 2010 after the H1N1 scare, fetal demise rates skyrocketed (from 12.6 per million in 2009 to 590 in 2010). That's a 47-fold increase in fetal demise. As the abstract states, "a synergistic fetal toxicity likely resulted from the administration of both the pandemic (A-H1N1) and seasonal influenza vaccines during the 2009/2010 season."